Lips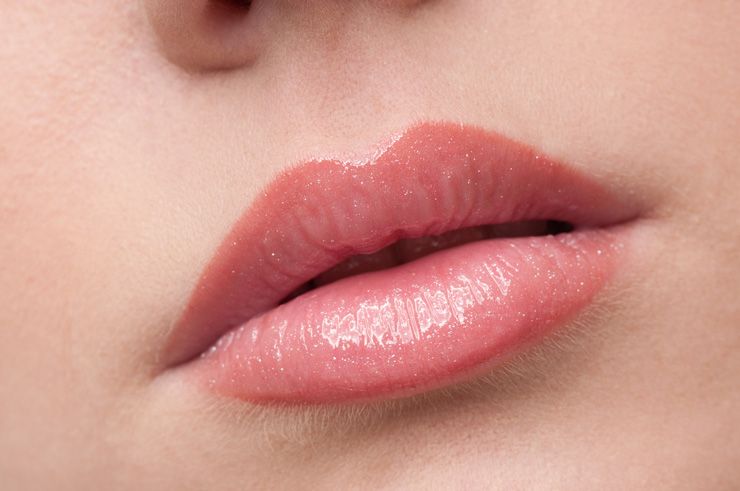 Do you want your lips to be fuller? Or do you feel too faint? Did you think about makeup tattoos?
If you have a problem:
With your lips' shape
Or you feel like it's too faing
If your contour is blurred
If you have herpes or other scars
If it's not full enough
If it's not symmetrical
Then we strongly recommend you the permanent make-up on your lips!
Types of lip permanent makeups
Light shading: In this case the surface of the lips are not entirely shaded. For this type of permanent makeup we only use colors which are completely in harmony with the color of the lips. "Light shading" looks best on full lips. For thin-lipped women the "full shading" is recommended because the gradient cannot prevail on small lips.
Full shading: It is ideal for thin-lipped guests. "Full shading" can be made with any color, because the entire surface of the lips is shaded. The lipstick effect can be achieved with vivid colors.
3D: In this case we also do "full shading" but with more colors. The color is usually darker on the edge of the lips and lighter inwards. Beautiful makeup-like effect can be achieved. 3D lip shading looks best on guests with full lips.
Important! It's important that Your personality and the permanent makeup expert's knowledge are both represented during the selection of the color and the planning of the shape. Our purpose is to reach such a positive change on your face which is is in full harmony with your personality.
How does the process go?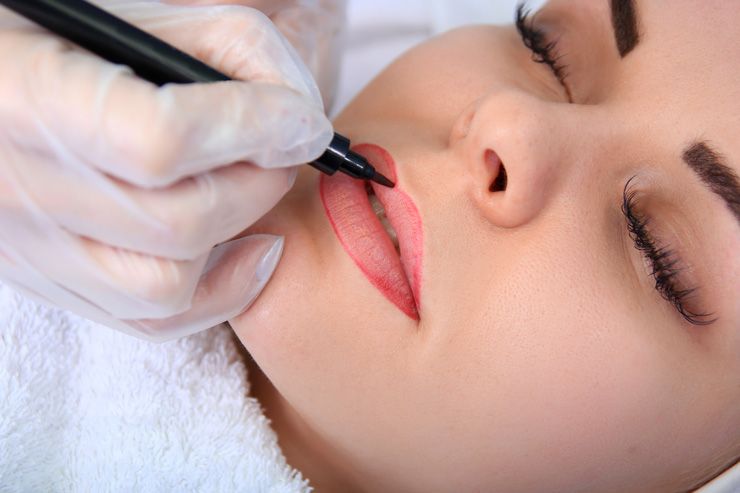 Don't worry about the pain!
We use anaesthetic gel/cream in all cases. The process might be inconvenient for some but it's definitely painless.
Please be aware that lip tattooing comes with swelling. The tattooed colour looks more powerful right after the process. The swelling disappears after a few hours, but the colour will seem stronger for a couple of days.
How long does the healing take?
The lips can be a bit crusty for 5 to 7 days after getting tattooed. After that it will lift off nicely from the surface of the lips. Your tattoo might be healed after 7 days. However, the entire healing takes 28 days and during this period the colour matures.
The UV protection and hydration is very important.
It is ideal to complete the correction at least 6 weeks, but at most 3 months after the first occasion.
Important! If you often get herpes on your lips then you have to start a Telviran medicine cure before the appointment. The reason for that is that the herpes that may come out during the healing period can push out the pigments from the skin!