Education
If you are interested in permanent make-up tattoo education with us, please write to us at the email address below and we will contact you as soon as possible.
Thank you!
info@budapest-sminktetovalas.hu
Booking process
1
Choose your permanent makeup artist!
We have organized the works of our professional make-up tattoo team into separate folders, so you can easily find the artist whose style suits you best.
2
Choose your appointment!
You can book an appointment with Bettina by phone or email, and the easiest way is to book online with the girls.
3
We can't wait to see you!
Before you come to us for your appointment, please don't forget to read the information on what you need to pay attention to before getting a make-up tattoo.
Do you have
any questions?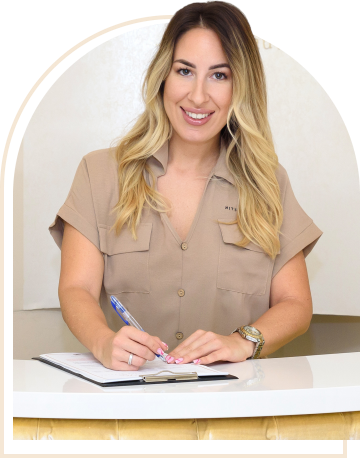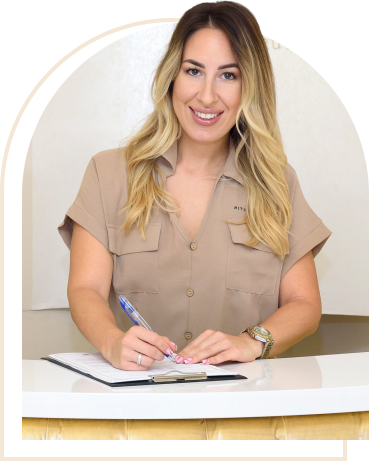 Linda is happy to help!