Microblading eyebrow
The essence of this is that the make-up is not performed by a machine controlled by an engine, but by a simple pen-like device that virtually works like a pen with small needles placed at the end. It does not work with electricity, but is controlled by the permanent make-up artist`s hand.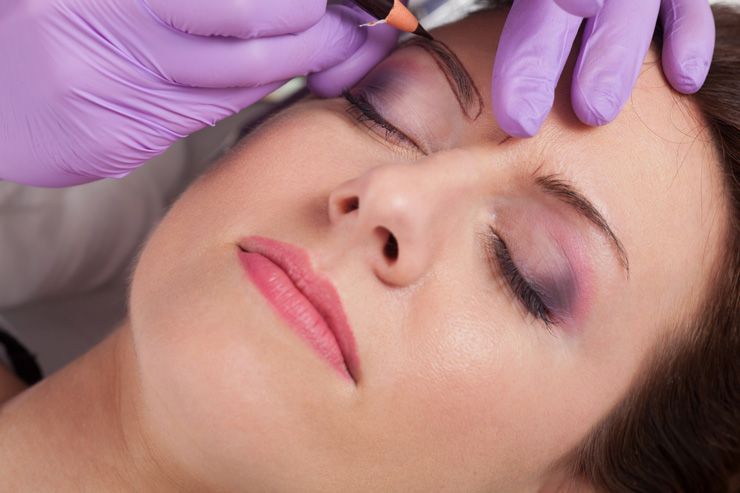 What do you need to know about this revolutionary new technique?

This method is capable of making the most realistic eyebrow tattoo, since the needle positioning resembles a tiny little blade. So the strokes can be as thin as the hairs of the eyebrows.
This new technology is best suited for those who have not tattooed their eyebrows before or are it`s so faded that the old tattoo is barely noticeable. That's when the microblading tattoo can fit nicely and naturally into natural hair.
The Japanese eyebrows are less durable than the ones made with stroking with a machine or shading. Its life span is estimated to be from 12 to 18 months, as opposed to the traditional technique which can remain for years.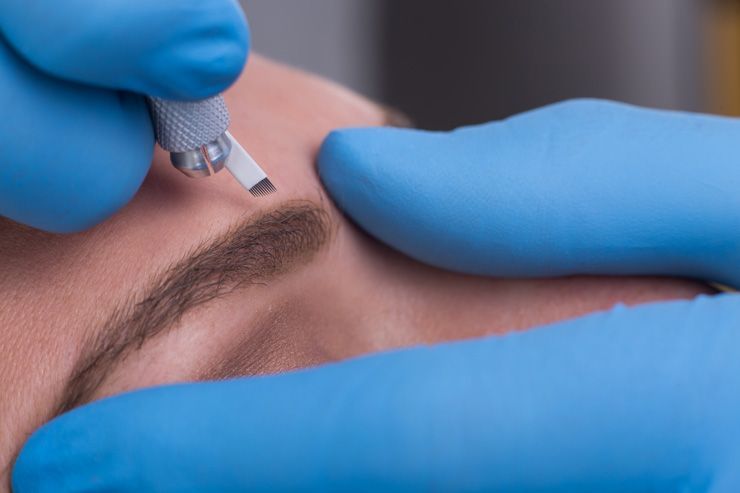 My opinion – after seeing a lot of "messed up" eyebrow tattoos - that shorter life expectancy is more advantageous in many ways. In my experience, the guests are more and more fond of those permanent make-ups which are wearing off within 1-2 years. This way they can change the shape, the color and the character of the face anytime.
The constant change in fashion, the large-scale development of makeup and make-up trends, cannot afford a noticeable permanent make-up on the face which stays there for many years.